About Melbourne Valley Wine Tours
A small family-run independent business, Melbourne Valley Wine Tours aims to provide a relaxed, high quality, fun day to remember for its clients on their special day. On our winery tours you will experience the scenic Yarra Valley or Mornington Peninsula.
Only an hour from Melbourne, enjoy visiting award-winning vineyards for great wine tastings and a lovely two course lunch with a complimentary glass of wine. We have the best wineries in Melbourne with the very best wine to sample. 
The list of fabulous vineyards and cellar doors in the Yarra Valley can be overwhelming.  But with Melbourne Valley Wine Tours, all the hard work is done for you. The wineries in Melbourne are some of the best in the world, and just 1 hour's drive from Melbourne on our 12 seater minibus.
Come with us on the best food and wine tours to Melbourne's Yarra Valley. You also have the opportunity to arrange your own tour, including your own schedule.  Sit back and relax while we guide you through the stunning Yarra Valley or Mornington Peninsula on your own private wine tour. Wine tours to the Yarra Valley can run 7 days per week however, most of the small venues are closed on a Monday and Tuesday.
You still have the opportunity to visit the best wine region in the country, with the big players in the area open 7 days per week.
It's wine tasting at its best with visits to Helen and Joeys, Yarrawood Estate, Killara Estate, Steels Gate, Warramunda Estate and Zonzo's, just to name a few. So if you're looking for wine tours in the Yarra Valley or Mornington Peninsula, please view our winery tours.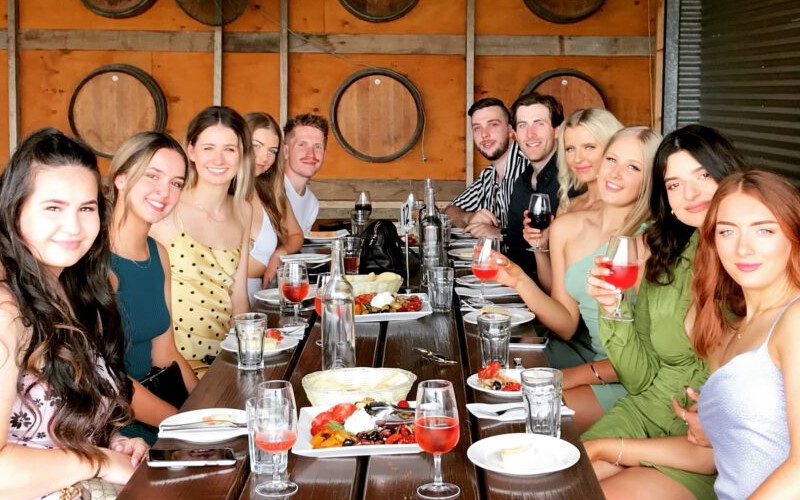 Wine & Wood Fired Pizza
Enjoy the stunning scenery of the Yarra Valley. A full day wine tasting experience, visiting the oldest winery in the Yarra Valley Yering Station.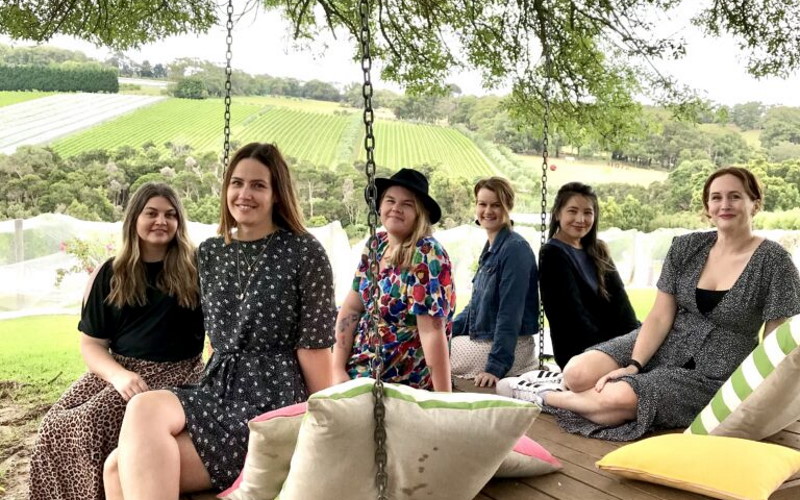 Mornington Peninsula Experience
It's a full day of wine tasting with a trip to see the fabulous views of Port Phillip Estate with lunch at Tucks Winery or Mount Rouge Estate.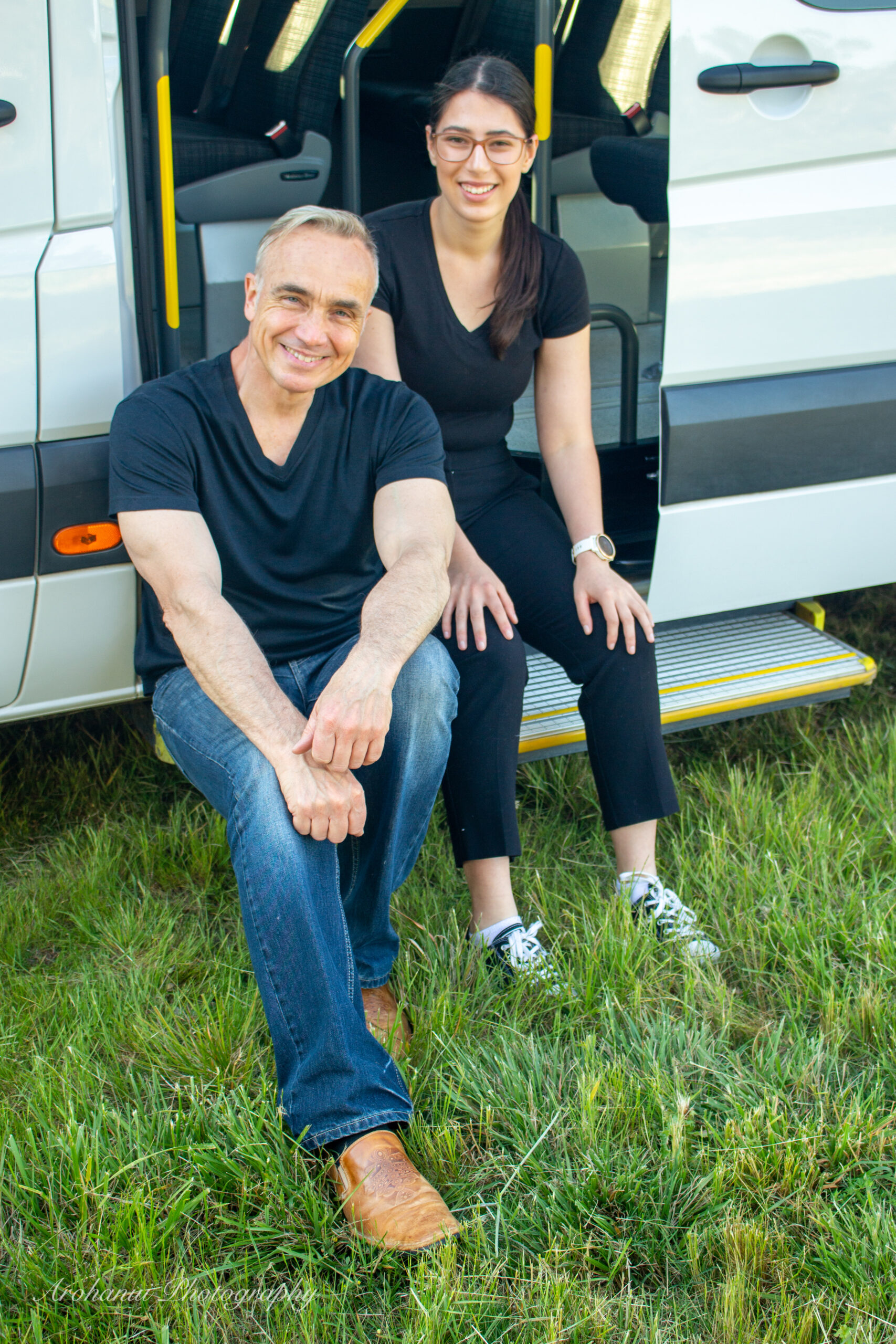 Tour Operator - Adrian Milligan
I've been visiting the Yarra Valley and Mornington Peninsula for over 30 years with family and friends from Australia and overseas to these stunning area's two of Australia's finest wine growing regions I found this so enjoyable when the opportunity came, I decided to turn my passion into a small business along with my family.
I have full accreditation with Commercial Passenger Vehicles Victoria' Level 2 first Aid Certified and CPR Certified 2020.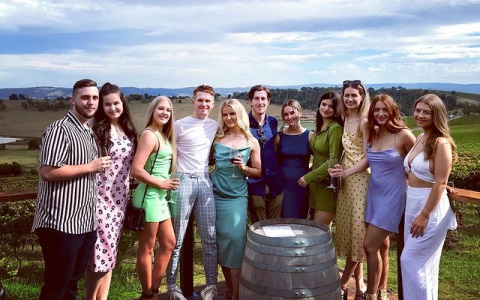 Wine & Chocolate
Enjoy 3 fabulous Yarra Valley wineries including a 2-course lunch, wine tasting and finished with a private tasting at Yarra Valley Chocolaterie.
Hens Day Winery Tour
Looking for an awesome Hens party idea? It's 4 Yarra Valley wineries in one day to remember! With a delicious 3-course lunch at Zonzo's Estate.