Yarra Valley Lunch in the Vineyard
One of the favourites with food lovers 3 stunning wineries including a 2-course lunch at Soumah Vineyard, Steels Gate Winery or Zonzo Estate.
Melbourne to Yarra Valley
Includes wine tasting and 2-course lunch
One of the favourites amongst food lovers. This trip takes you to 4 stunning vineyards along with a 2-course lunch at the wonderful Soumah of the Yarra Valley, Steels Gate or Zonzo's includes a guided tasting of Soumah's fine wine range.
We start by taking the scenic drive just 1 hour from Melbourne to our first stop on your tour to Warramunda Estate Winery, one of the Yarra Valleys best known and iconic vineyards, where you will sample fine wine from the cellar door for a truly memorable experience.  Lunch takes us up the hill to the Soumah Vineyard or a short drive to Steels Gate starting with a guided wine tour with the fine wines of these fabulous winemakers.
Your private table with a 2-course lunch including sharing boards with a choice of mains from Soumah's exclusive menu a 2-course lunch with wine tasting from the full menu of Steels Gate, or the fabulous Zonzos set menu.
After lunch, it's back on-board the Mercedes Benz tour bus for the short drive out on the Highway to Helen and Joey's estate, a boutique winery specialising in small-batch wines from carefully selected fruit from their vineyard. Wonderful views and time for group photo's on the Unicorn.
Finish the day, enjoy great wine, and fantastic cheeses at Morgan's Winery and Distillery at this boutique winery where you will taste Artisan cheese's along with fine wine from this family-run Vineyard. All-inclusive prices
Schedule
Warramunda Estate
Soumah Vineyard 
Helen and Joey's 
Morgan's Winery
What time is pickup and dropoff time
Be ready at 9am and home by 6pm
What is included in the tour
All wine tasting at 3 or 4 winery's and a 2-course lunch with pick up from home or work place, transport and cheese tasting to finish a great day out in the vineyards.
Can we change a winery or pickup time?
Yes!  Absolutely we work with you if you have any ideas and would prefer to design your own itinerary just let us know.
Pricing
A great wine tour with all inclusive pricing.
4-5 people $200 per person
6-7 people $169 per person
8-9 people $150 per person
10-12 people $145per person
NB: With restrictions still in place we may need to change the venues around depending on your group size.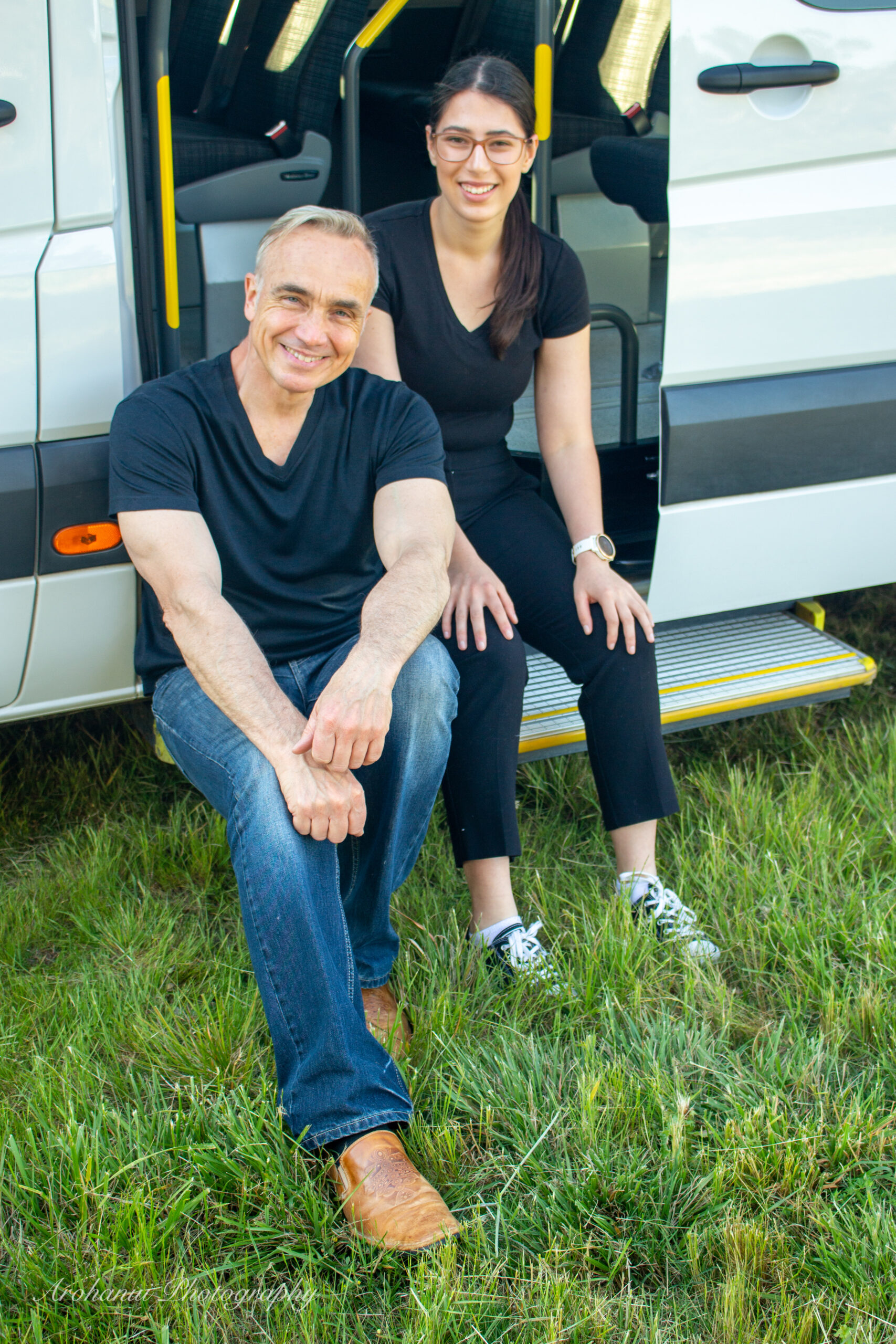 Tour Operator – Adrian Milligan
I've been visiting the Yarra Valley and Mornington Peninsula for over 30 years with family and friends from Australia and overseas to these stunning area's two of Australia's finest wine growing regions I found this so enjoyable so when the opportunity came I decided to turn my passion into a small business along with my family.
I have full accreditation with Commercial Passenger Vehicles Victoria' Level 2 first Aid Certified and CPR Certified 2020.