Winery Tour Packages 
Yarra Valley  Mornington Peninsula  
All tours include wine tasting with a 2-Course lunch for the day. Each tour can be customised to your liking with Gin and Rum tasting also available.
Please clink on this link for more information about our local family business  .HERE
In the Yarra Valley,
Killara Estate along with Morgans winery and distillery the fabulous Zonzos  Steels Gate and Soumah all open for business with a 2-course lunch and guided wine tasting. Some restrictions still apply on group size so please contact us with your group numbers.
The Mornington Peninsula
with a fantastic choice of wineries including lunch at Tuck's winery, Max's restaurant at Red Hill Estate,and Mount Rough estate.
Remember you can choose your own wineries or brewery's and design your own day out in Melbourne.
We will be using hand sanitiser on all trips before guests enter the tour bus. The tour bus also undergoes a cleaning procedure before each trip under our COVED19 business plan for your safety.
Please email for information on pricing and to book your private tour.
Warm Regards,
Adrian Milligan Tour Operator.
Enjoy the stunning scenery of the Upper Yarra Valley in the morning including a visit to Morgan's Winery and Distillery. 
Meet the owners of this family-run vineyard and enjoy tasting my favourite Pinot Noir with a demonstration on the process of wine tasting to start the day and say hello to the farmyard animals. You also have the option of tasting Morgan's famous Gin if you so choose. 
Your next location is the fabulous Killara Estate for a two-course lunch with everyone's favourite antipasti boards followed by your choice of wood-fired pizza from the full menu with vegetarian and gluten-free options available. Enjoy the magnificent scenery, a perfect stop for photographs with views to the horizon. With lunch and tasting all done it's your choice of music on Spotify and off we go on the scenic drive to winery number 3 on our tour of the beautiful family-run Warramunda Estate. 
Just off the Maroondah Highway driving through the vineyard to this small relaxed cellar door to sample their estate-grown wine varieties. Your final destination for the day is one of the most famous vineyards in the Yarra Valley Yarrawood Estate with live music on a Sunday and its spectacular view's and magnificent vineyards is a truly fantastic stop on your tour in the Yarra Valley to sample the best Premium Australian wines along with the Best cheese platters.
A Great wine tour with all inclusive pricing.
4 – 5 People $165.00pp
6 – 7 People $145.00pp
8 – 9 people $135.00
 10-11 People $130pp
NB : With restrictions still in place we may need to change the venues around depending on your group size.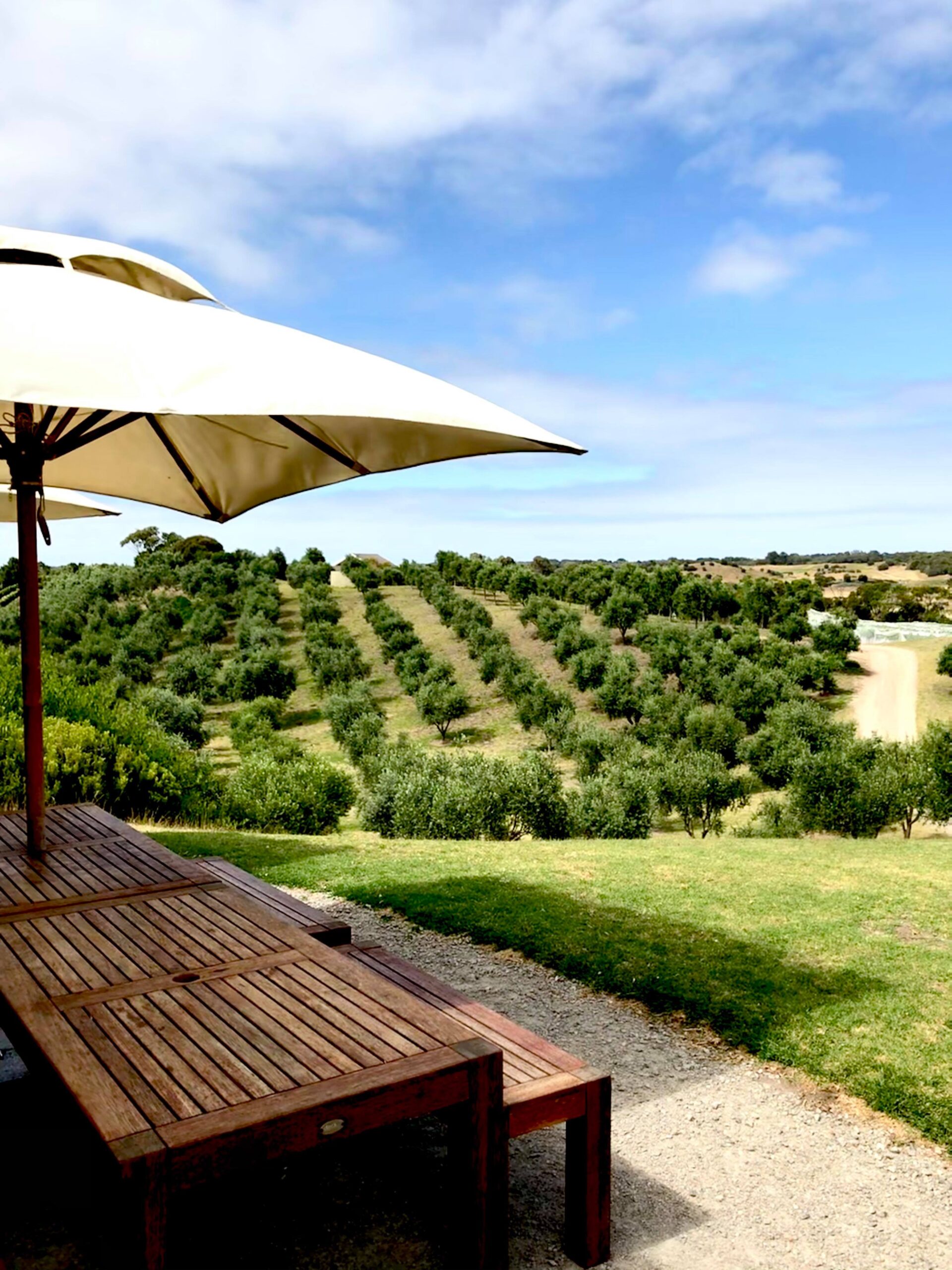 Mornington Peninsula Experience
The Stunning Mornington Peninsula has 50 wineries to choose from it can be a little hard to keep up. The first stop on our tour is the family-run winery and vineyard of Merrick's Estate The personal service of this boutique cellar door with their fine wines makes this an excellent choice to start the day. It's just a short drive to the iconic Red Hill Estate, one of the Peninsulas most well-known wineries. Breathtaking views of Westernport Bay, it's time to take out the camera and enjoy the view.
Their large selection of wines is a must-visit for wine lovers. Back on-board the Mercedes Benz's tour bus with your choice of music from Spotify, we make our way to lunch at The Cups Estate. The 30-acre property with its Vineyard Cellar Door Restaurant and Olive Grove is the perfect venue for lunch and wine tasting, compromising of 6 dishes over two courses.
The last stop to complete our tour is Ocean's Eight winery It's time to sit back on the deck look out over this beautiful property with views to the hills, taste the fantastic wines from one of Mornington's best winemakers.
You may also include The Mornington Chocolate Factory for chocolate tasting if you would like to visit 3 winery's from the list above for the All-inclusive pricing. 
4 – 5 People $187.00pp
6 – 7 People $164.00pp
8 – 9 People $150.00pp
10 – 11 People $145.00pp 
Contact us today if you require more information on trips to Mornington or the Yarra Valley or to Arrange your own itinerary. 
NB : With restriction still in place we may need to change the venues around depending on your group size.
 Wine and Chocolate
Available in the Yarra Valley we take you on this Wine, Food, and Chocolate tour with your friends and family to 3 fabulous wineries including a 2- course lunch and all wine tasting.
At the conclusion of the day, we visit the Yarra Valley Chocolate offering private gourmet tasting in a private room and time for a little shopping.
A day of fine wine tasting from 3 wineries including a two-course lunch at Zonzo's Soumah or Steels Gate in the Yarra Valley.
Visiting Rockford Warramunda estate Steels Gate Helen @ Joey's De Bortoli, or Yarrawood estate.
It's your choice!
On the day of your private tour, we will pick you up from home or office in our Mercedes Benz air-conditioned tour bus. After a short introduction and overview of the day, we are on our way with your selection of music from Spotify to the Yarra Valley.
It's a full day of excellent wine tasting and great food leaving around 9 am and returning just after 6 pm.
If you've experienced a wine tour before or if it's your first time, the process of wine tasting is explained and demonstrated so we can all experience the journey together.
All-inclusive price's including a 2-course lunch and all wine tasting for the day with a Private Group Chocolate tasting to finish the day and tasting of the best Yarra Valley wines.
4 – 5  People $169.00pp 
6 – 7 People $149.00pp
8 – 9 People $140.00pp
10 – 11 People $130.00pp
NB : With restriction still in place we may need to change the venues around depending on your group size.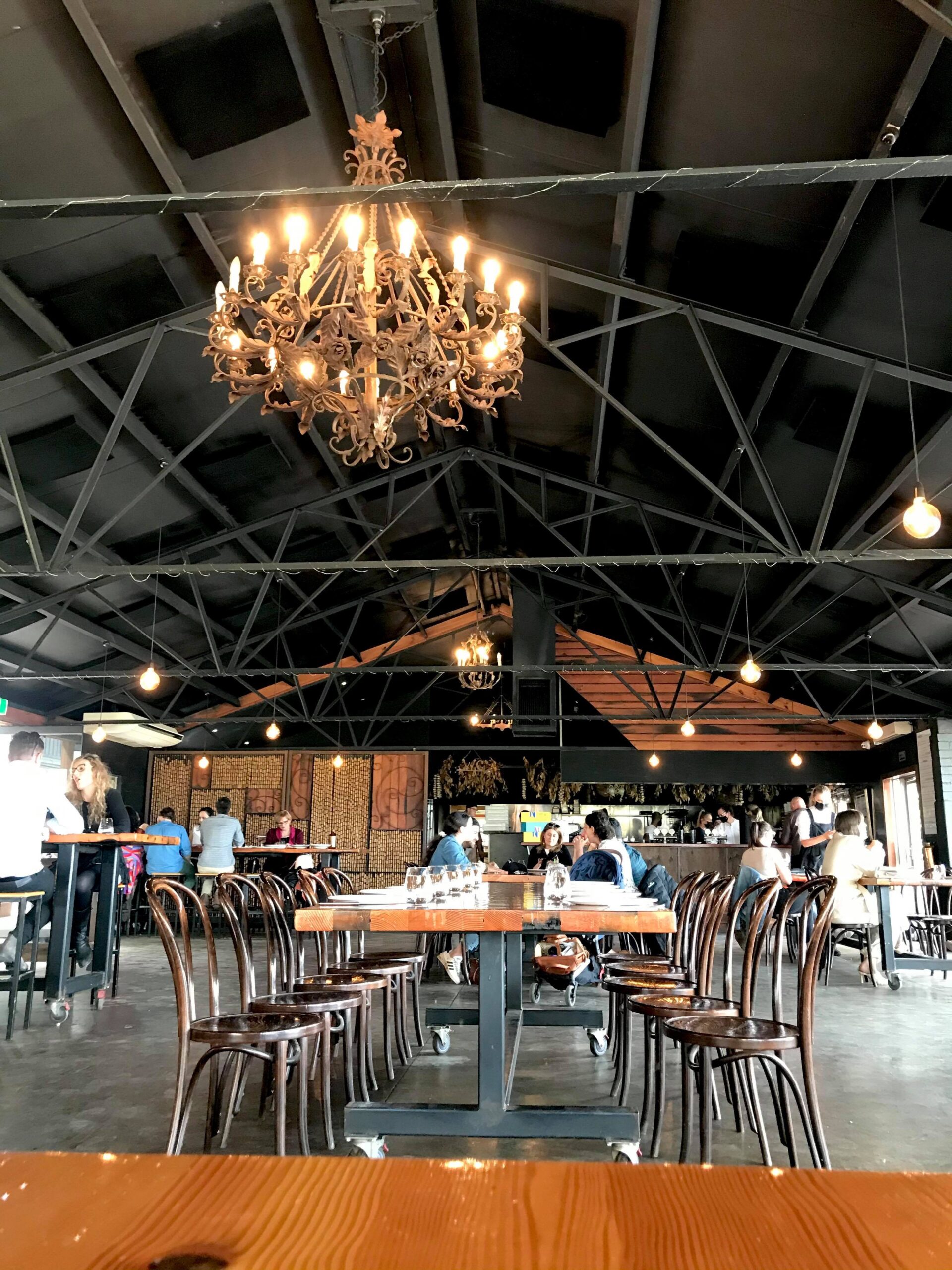 Lunch in The Vineyard
One of the favourites amongst food lover's  This trip takes you to 4 stunning vineyards along with a 2- course lunch at the wonderful Soumah of the Yarra Valley Steels Gate or Zonzo's includes a guided tasting of Soumah's fine wine range.
We start by taking the scenic drive just 1 hour from Melbourne to our first stop on your tour to Warramunda Estate Winery, One of the Yarra Valleys best known and iconic vineyards, where you will sample fine wine from the cellar door for a truly memorable experience. Lunch takes us up the hill to the Soumah vineyard or a short drive to Steels Gate starting with a guided wine tour with the fine wines of these fabulous winemakers.
Your private table with a 2-course lunch including sharing boards with a choice of mains from Soumah's exclusive menu a 2-course lunch with wine tasting from the full menu of Steels Gate. or the fabulous Zonzos set menu. 
After lunch, it's back on-board the Mercedes Benz tour bus for the short drive out to the upper Yarra Valley to Payne's Rise, a boutique winery specialising in small-batch wines from carefully selected fruit from their vineyard. Discover the 1860s homestead and property of Seville's first settler's
Finish the day, enjoy great wine, and fantastic cheeses at Morgan's Winery and Distillery at this boutique winery where you will taste Artisan cheese's along with fine wine from this family-run  Vineyard. All-inclusive price's 
4 – 5 People $195.00
6 – 7 People $164.00
8 – 9 People $145.00
10 – 11 People $140.00pp
Click Book Now with any question's about this tour or to design your own itinerary in the Yarra Valley or Mornington Peninsula. 
NB : With restrictions still in place we may need to change the venues around depending on the number of guests you have on the wine tour.
Yarra Valley and Mornington Peninsula Wine Regions.
Come on Board our Mercedes Benz 12 seater Tour Bus with Air Con and Spotify for your Music.
Birthdays!… Girls Day Out!… Hens Days!…Anniversaries!.. Special Occasions!..Corporate Tours!…
Choose Your Own Winery's and Build Your Tour! Contact us today.
Phone
+61 3 97698860
Mobile
0412189333
Address
13 Sanctuary Way, Beaconsfield Australia 3807